Western Australia's sport minister has notified a regional football club, urging it to improve its culture after most of its women's teams resigned over sexism and racism allegations.
Core items:
WA Sport Minister has urged South Bunbury FC to improve their culture
A court is now examining allegations of racism and sexism
The women's team was dropped from the list after most players resigned
South Bunbury Football Club withdrew its women's team from the local league earlier this week after almost the entire squad left in response to the club's handling of sexism complaints and a racial sled on the field.
The South West Football League (SWFL) is conducting a two-day tribunal with the club and players to better understand the turmoil.
Sports Secretary David Templeman said there was no place for racist or sexist behavior in community sports.
"There are some people who are very hurt by what has happened … there has to be a restoration of relations," he said.
"We'll definitely see how the club develops.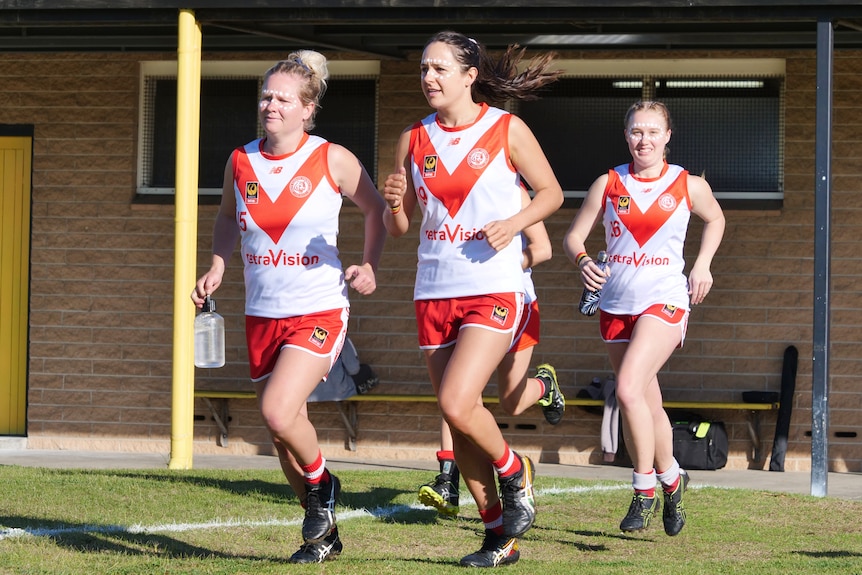 "I hope that the leadership of the football club will take a very close look at their own leadership and make sure they are doing everything they can to restore confidence in them and support the club more broadly.
"It has to be quick."
Important to hear both sides
SWFL President Barry Tate asked two integrity officers from the WA Football Commission to attend the tribunal with the club.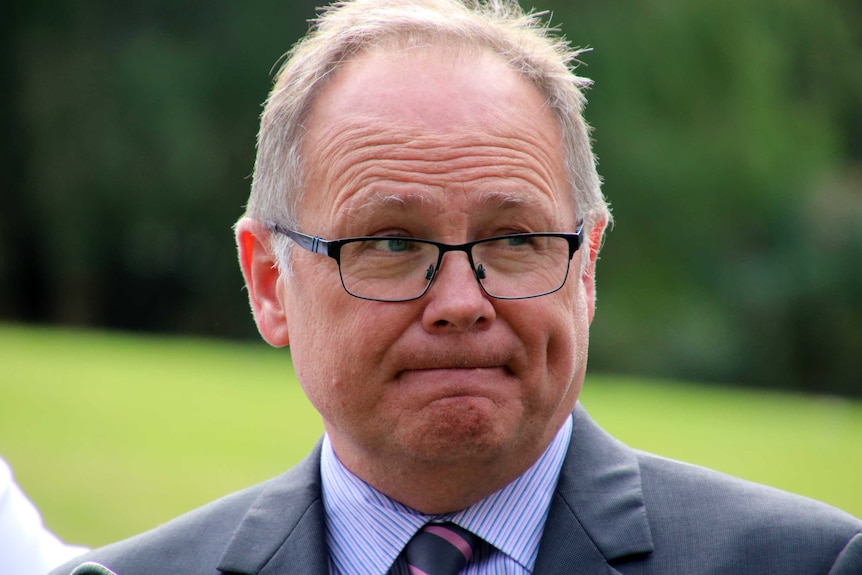 "We're going to sit down and see how it's been done by both sides and we're going to be received [a report] by the Football Commission and then we'll broadcast it afterwards," Mr Tate said.
"There's obviously a lot of speculation in the media about what happened."
The tribunal will meet with the injured players tonight.
Mr Tate said the issue of the racist sled on the field had escalated from what should have been done.
"There was a breach of media policy when the player actually raised their concerns in the media," Mr Tate said.
"We have to execute [the tribunal] and make sure we protect both parties."
Culture change needed in the club
In one such incident, a male club manager was forced to apologize after referring to going to a strip club during the women's season opener.
It has been claimed he said "he needs bigger pants" to quell his excitement at being in a room full of "pretty girls".
Another flashpoint in the saga occurred in May when a rival player, Noongar man Hayden Yarran, was racially slurred by one of South Bunbury's male league players.
This led to the women's team manager Maxwell Jetta resigning in protest at his club's handling of the incident.
Mr Jetta said South Bunbury Football Club should use the incident as an opportunity.
"It is surprising that it has come to this," said Mr. Jetta.
"You now have this opportunity. You can take a leading role in combating racism and racial slander [the] all [of] Southwest."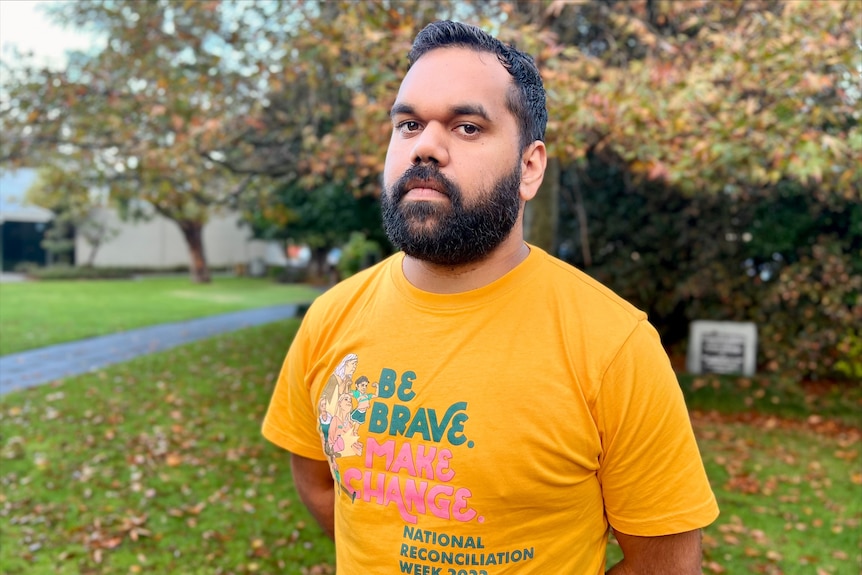 Mr Jetta said he hoped his resignation would spur clubs to do more to combat racism in community football.
"I find [the current protocols] just tick one box. I think we have to do better," he said.
"The printout wasn't good enough.
"Nobody's really learned what racial slur is, and I'm not sure what people think of it at all."
Mr Tate said he thought the race sled in the field was over now.
"South Bunbury has since made a good financial donation to a charity and formally apologized to Carey Park and Hayden Yarran," he said.
"So from our side, we believe they covered it up."
South Bunbury Football Club declined to comment.
Posted , updated